Improve your reporting process
Improve your reporting process
ANYTHING YOU CAN DO, YOU CAN DO BETTER
ANYTHING YOU CAN DO, YOU CAN DO BETTER
All EU languages supported
Powerful Auto-corrections
Online support when you need it
Guided SFCR / RSR templates
The reporting package is used together with the SCR package because calculations are a central part of the reporting data.
We provide a full audit trail to ensure transparency and SCR calculations are automatically linked to the quantitative reporting templates (QRTs).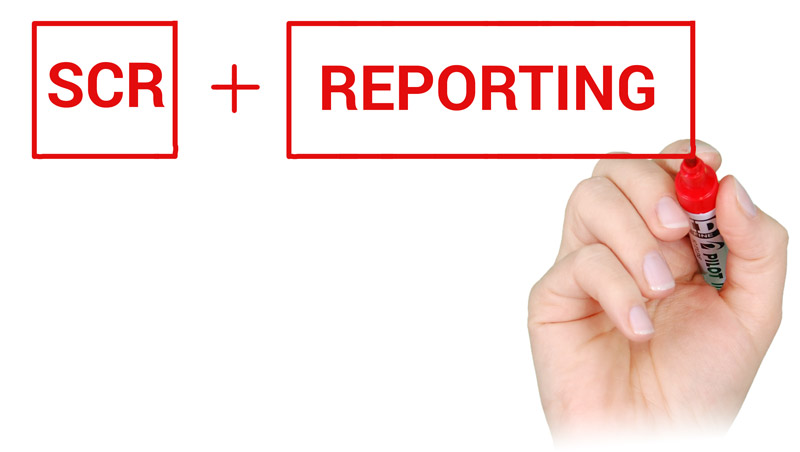 Our reporting tool is determined to give you a smooth and targeted process for the quarterly submissions to financial authorities. Only relevant templates will be visible, read/write access are setup on a personal user level and we tailor reporting to your requirement to simplify the exercise.
We train your relevant staff for the exercise. To ensure efficient and successful submissions we approach you by personal and close dialogue until no further efficiency can be identified.
The reporting proces can be described in the following stages:
Collect relevant data from your internal sources, e.g. data warehouse or financial systems.

Send the data to SolvencyTool using automated data integration or Excel.

Perform the SCR calculations.

Obtain QRTs for SCR and MCR automatically.

Update information for assets, liabilities, own funds etc.

Check for inconsistencies.

Report to the authorities.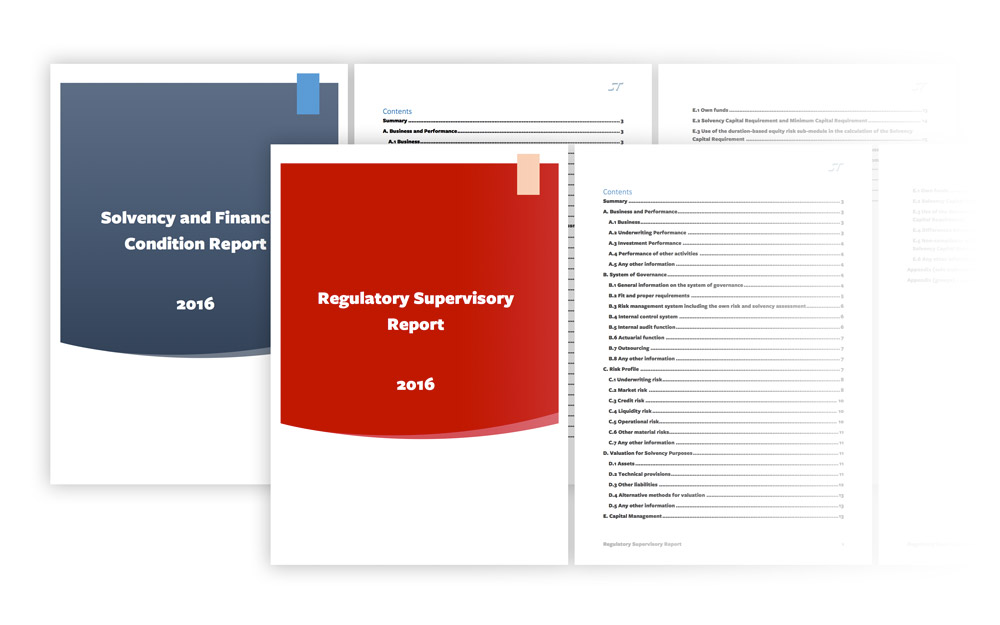 We also supply additional documentation tools for Solvency and Financial Condition Report (SFCR) and Regulatory Supervisory Report (RSR). Contact us below to learn more!