The typical challenges for our clients
We have experience from many European clients. Some companies were well prepared for the Solvency II regime, but many still face challenges. You might find similar situations in your own company and if not – consider your work to be above average.
Take a sneak peek into the typical challenges that are addressed by SolvencyTool for insurance companies across Europe.
SOLVENCY CAPITAL REQUIREMENTS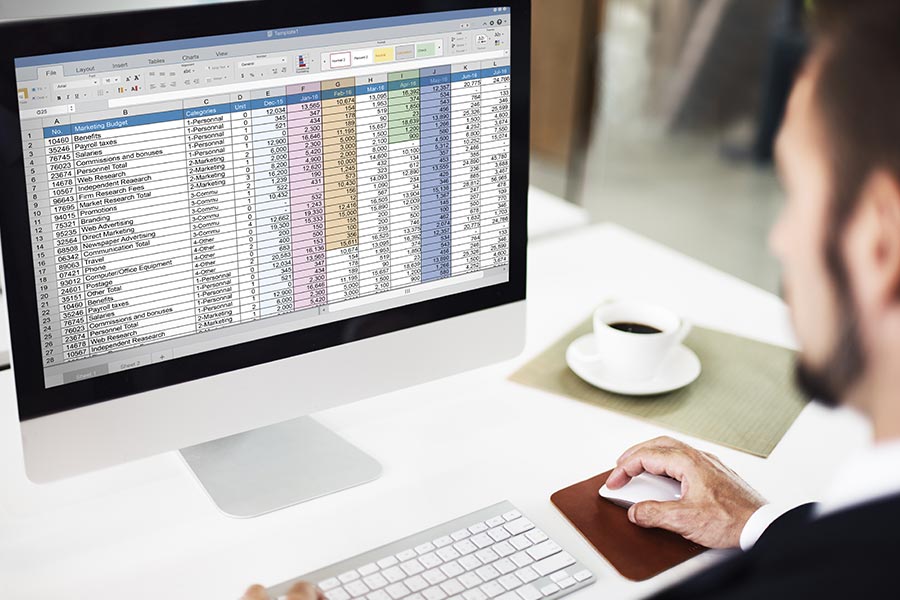 It can be difficult to find all the relevant data.

The use of spreadsheets makes it hard to get a proper audit trail and makes the reporting over time a challenge.

EIOPA's many publications are time consuming to read.

Local financial authorities are finding issues and gaps in your Solvency II implementation.

Some parts of legislation can be technical and hard to fully understand.
ORSA PROCESS AND DOCUMENTATION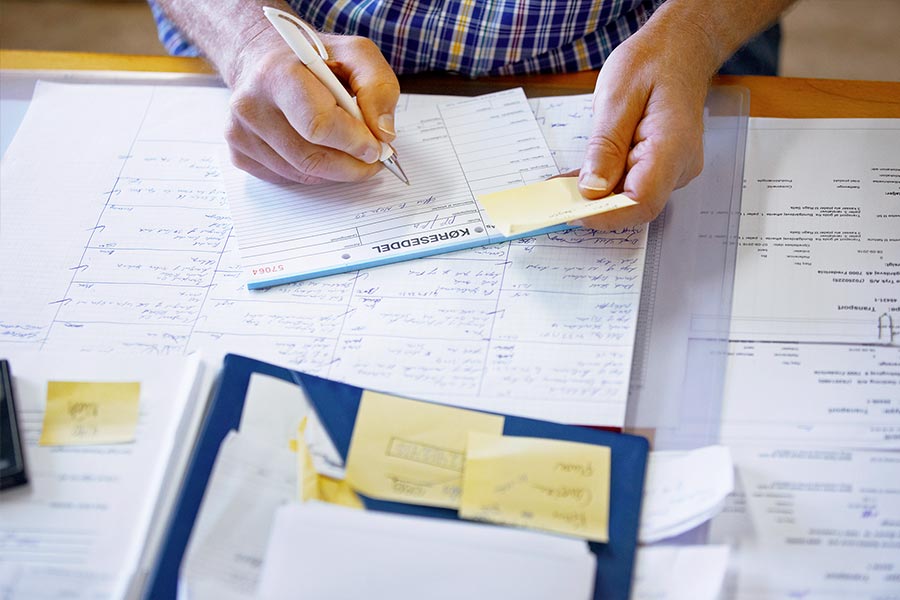 It can be difficult to decide whom from the organisation should be a member of the risk committee.

It seems unclear which risk management processes are required under Solvency II.

Documentation needs are not specific, leaving too much room for interpretation.

The table of contents for ORSA is hard to decide on.

The actual risk profile of the company is not fully specified.

It can be difficult to define risk tolerance limits and risk appetite.
REPORTING TO FINANCIAL AUTHORITIES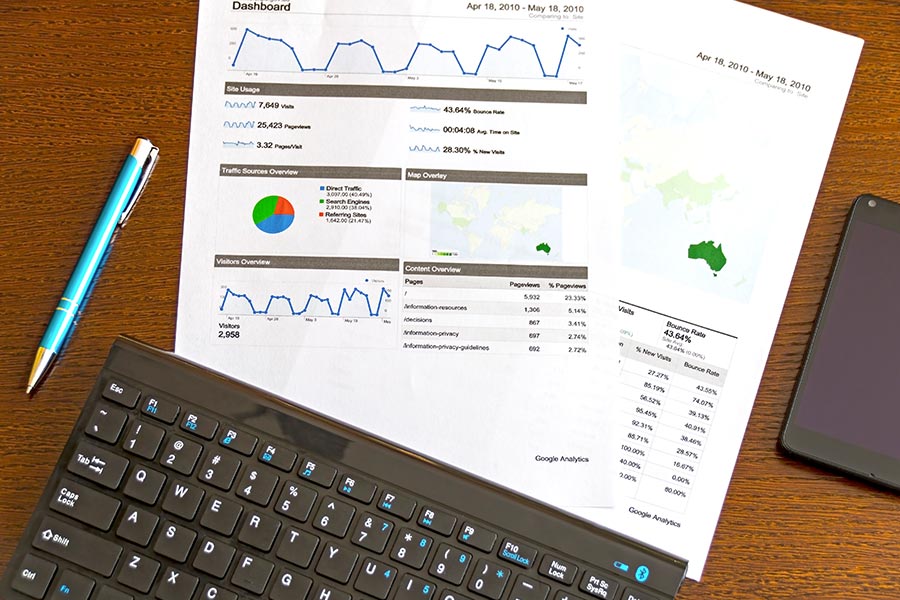 The templates are numerous and technical.

There are lots of codes and cross checkings.

It is difficult to get an overview of the relevant templates.

Integration between calculations and reporting require a database system with transparent audit trails.
Our clients are our best advertisement
It is a key mission for us to assist clients in being successful in their Solvency II preparations.
We aim to be the preferred Solvency II partner for all of our clients.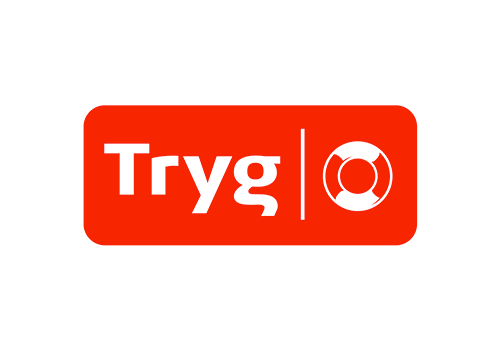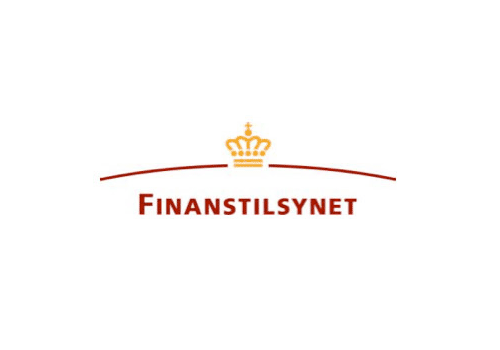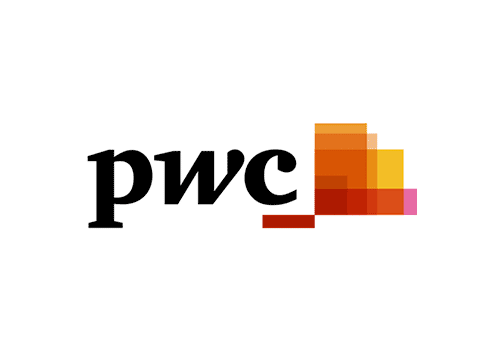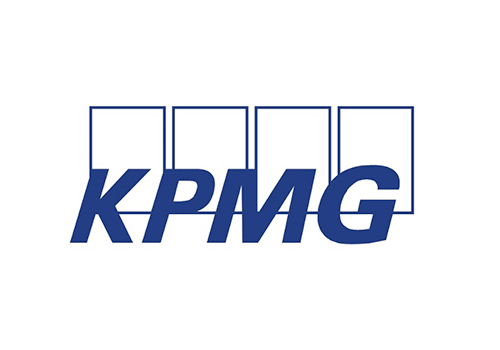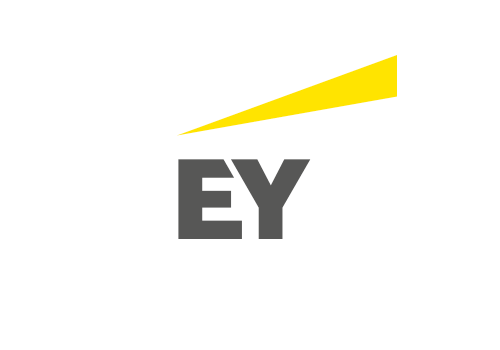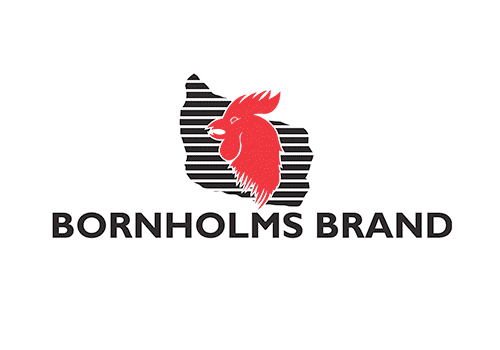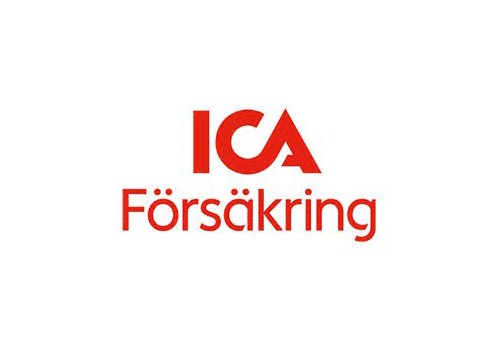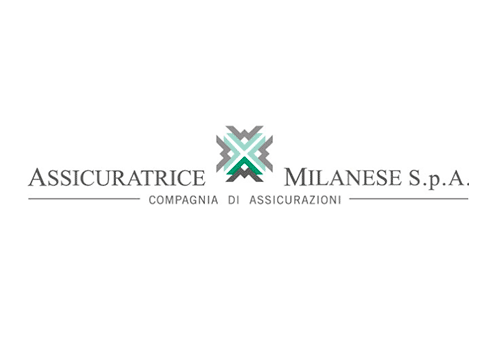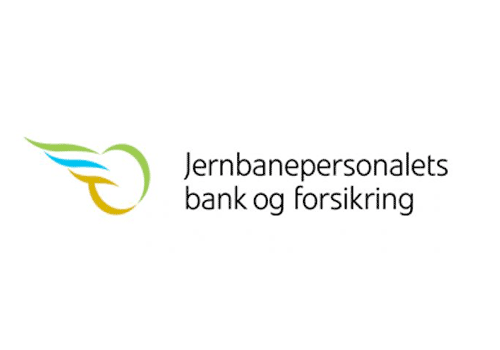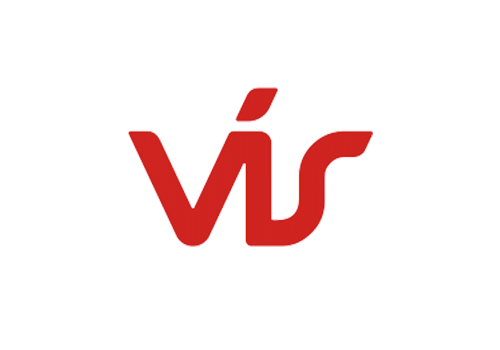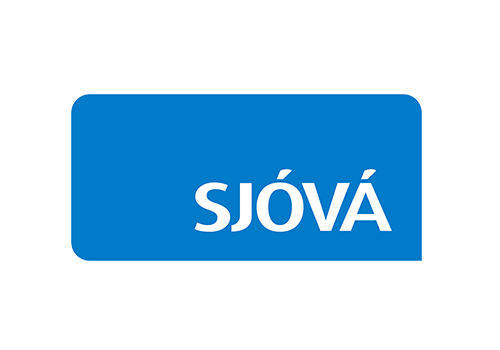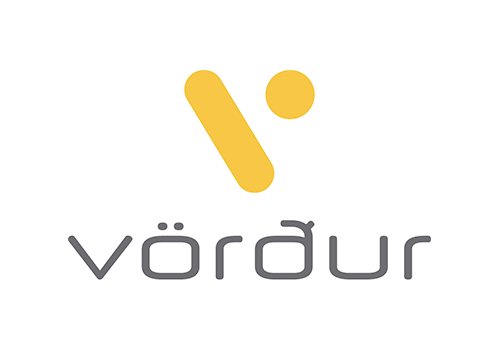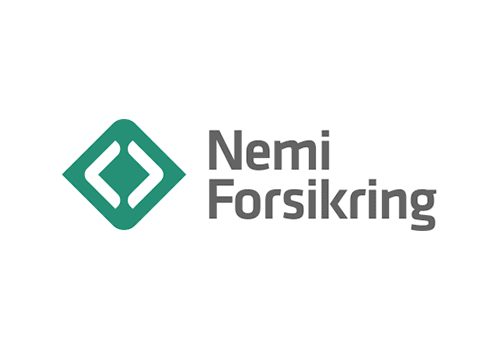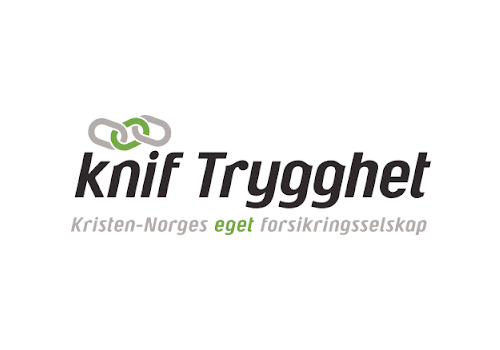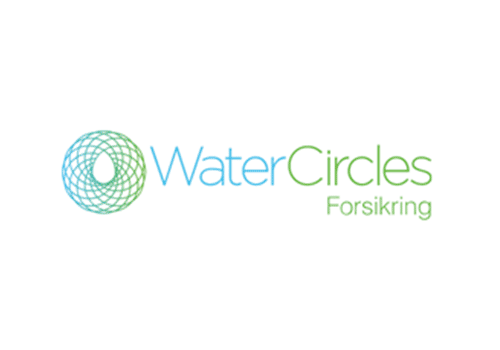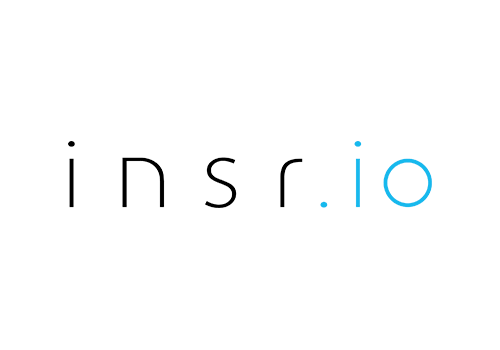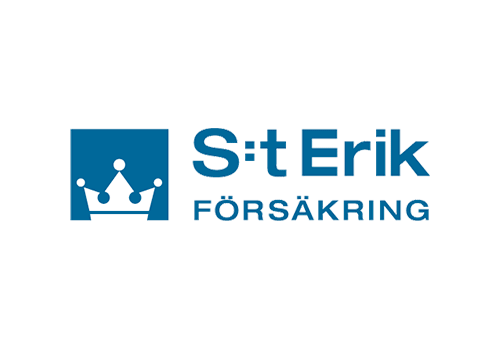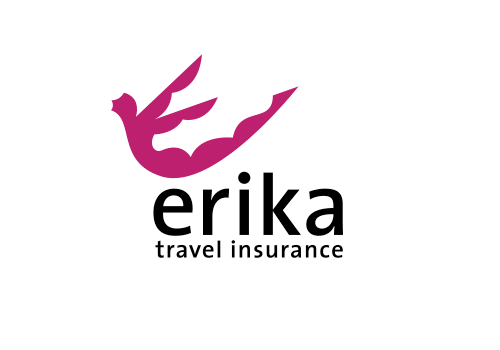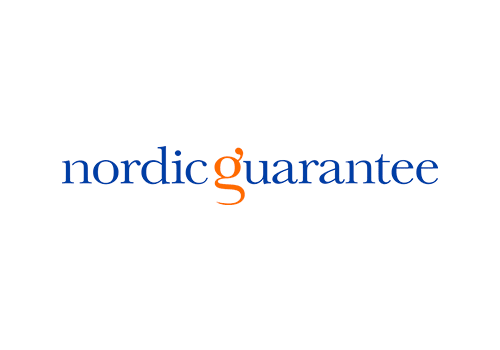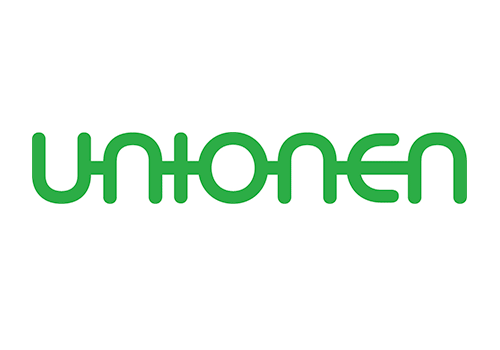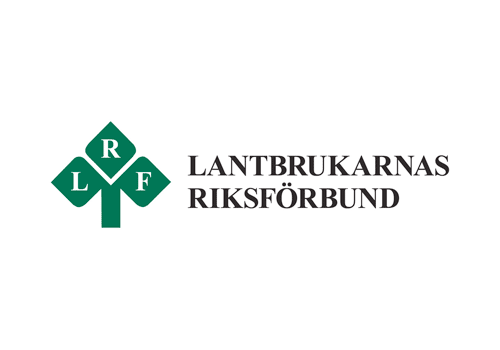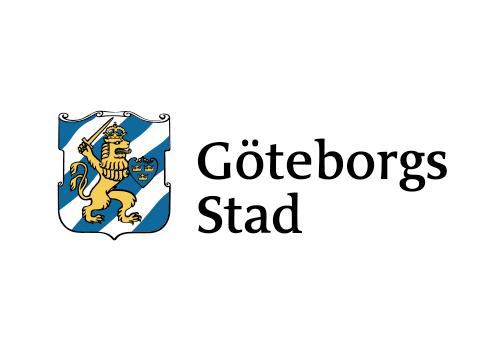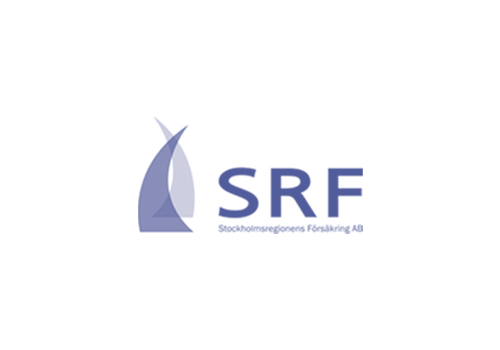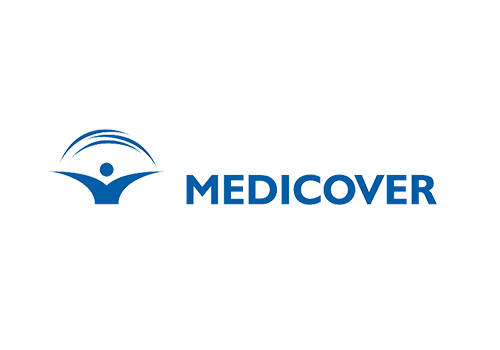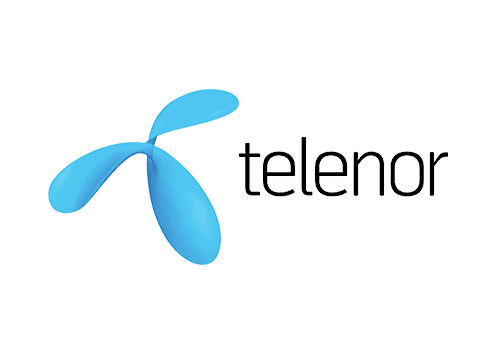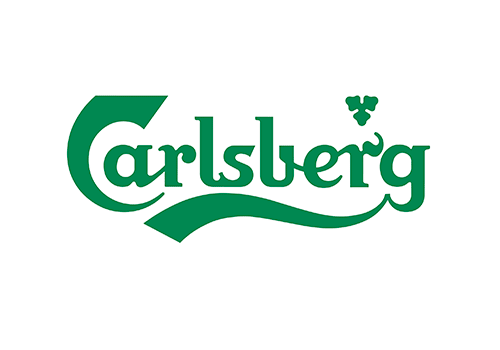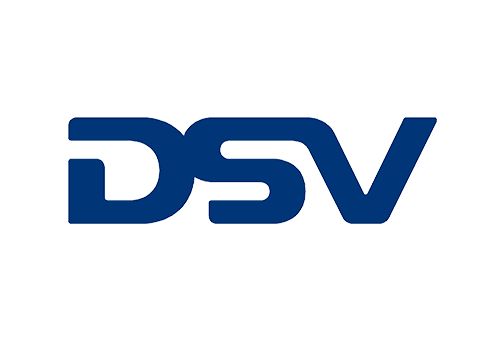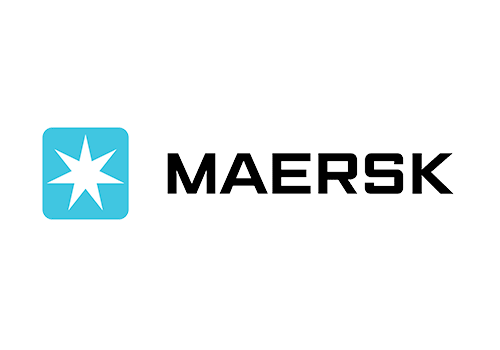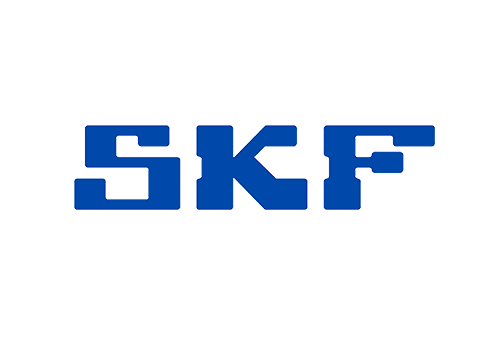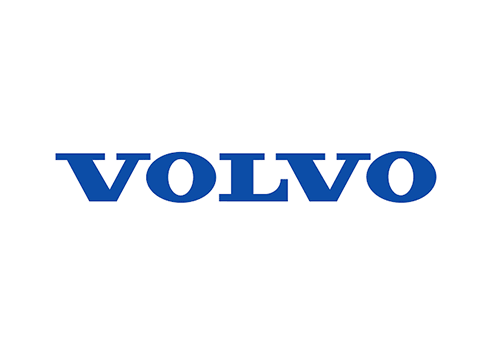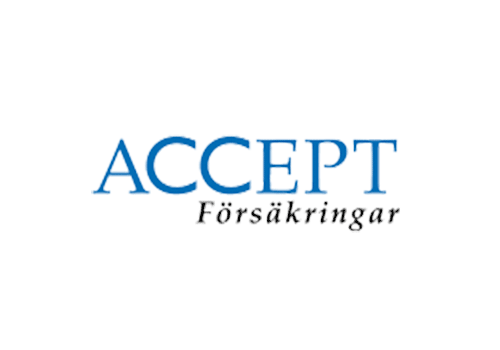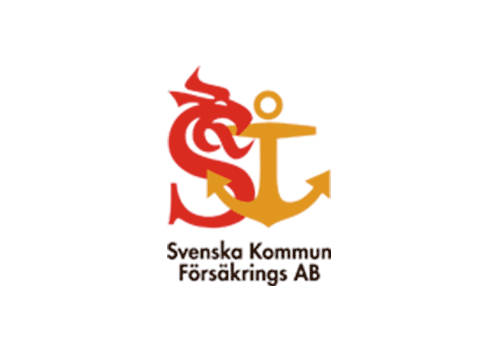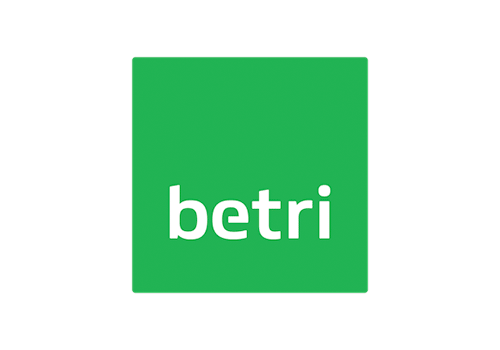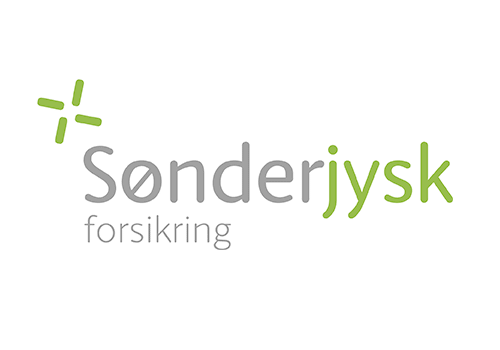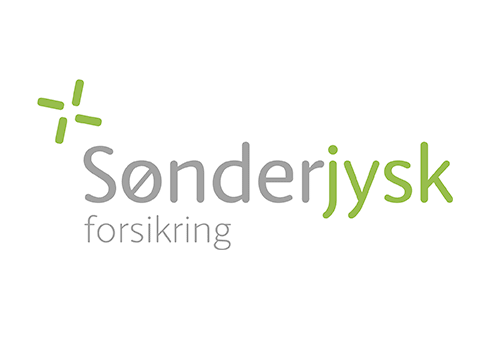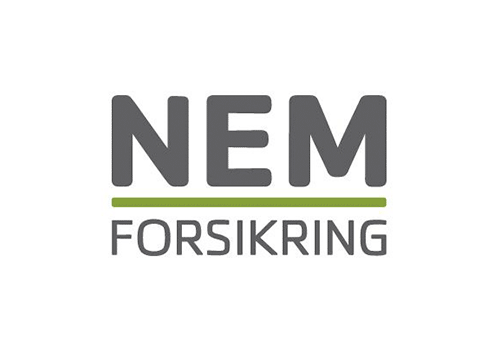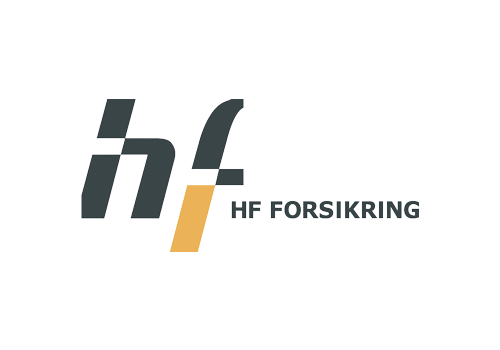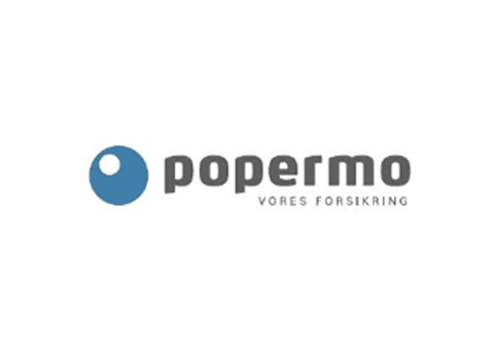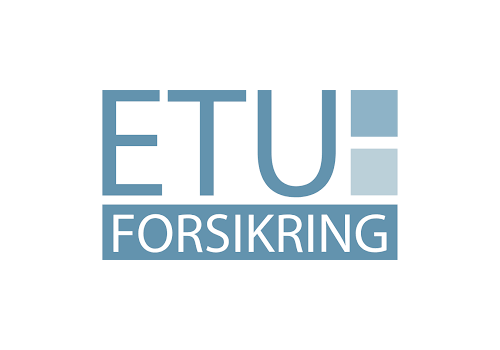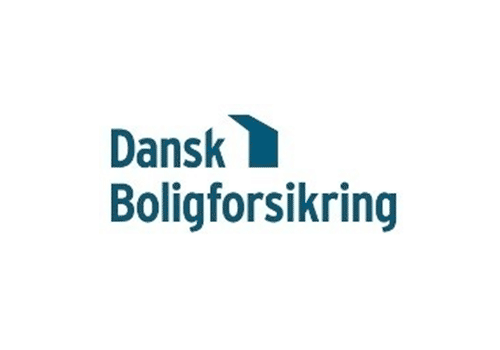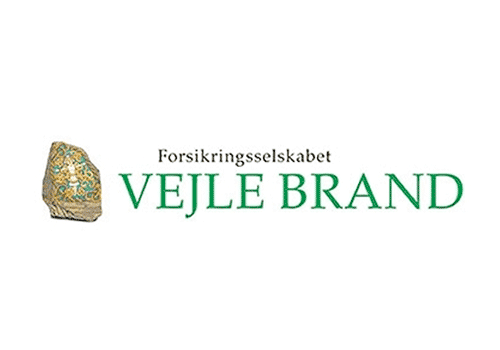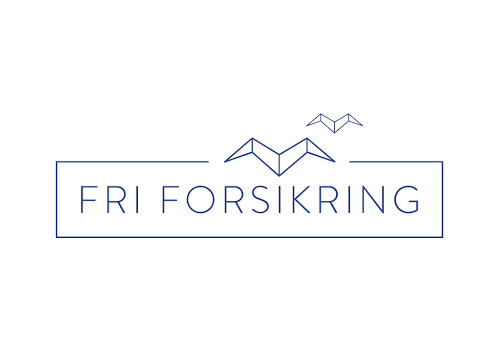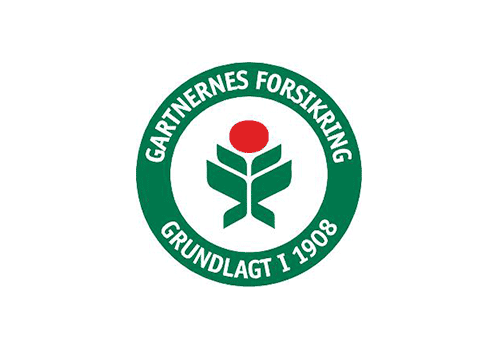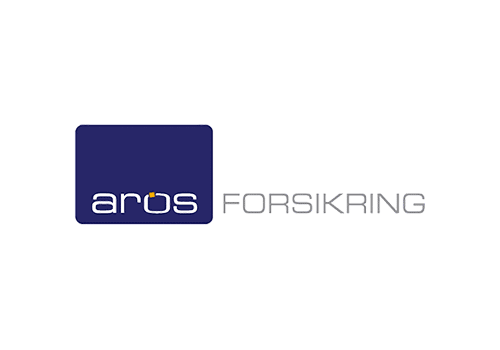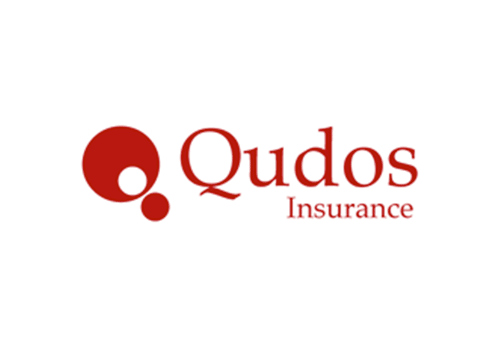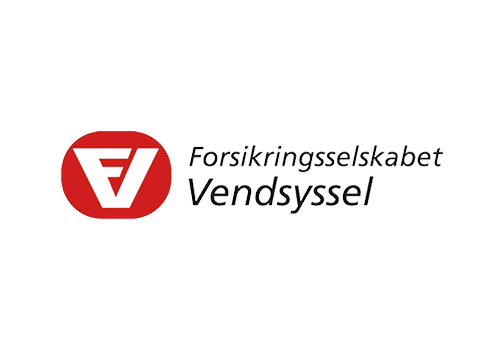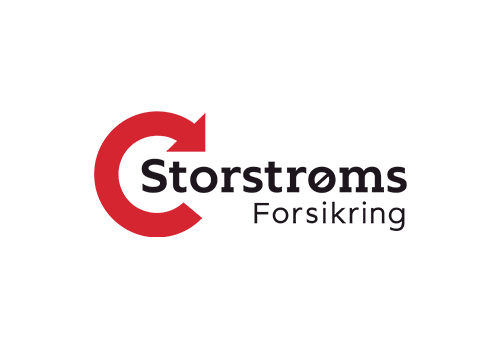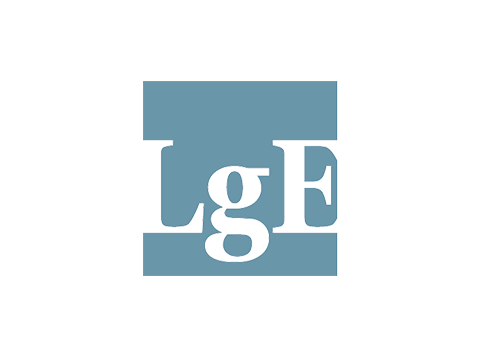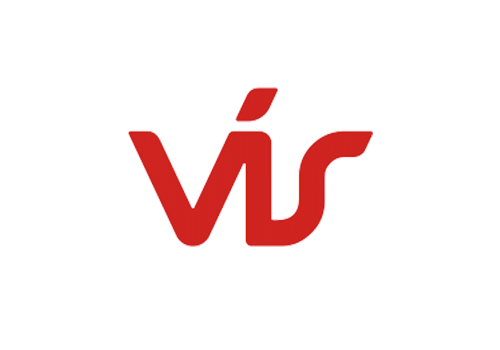 "SolvencyTool has helped us structuring our ORSA process. With the software we can involve risk owners and achieve a forward-looking ORSA approach; making complex legislation easier to handle."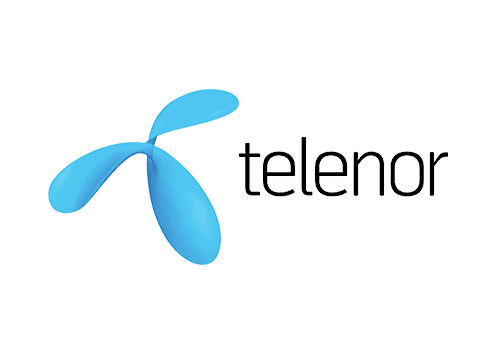 "Many captives perceive Solvency II as a heavy technical and time consuming burden. Assistance and automation regarding ORSA and reporting to financial authorities are important. SolvencyTool has provided us with the technical advisory we needed and their software makes is easy for us to comply going forward. "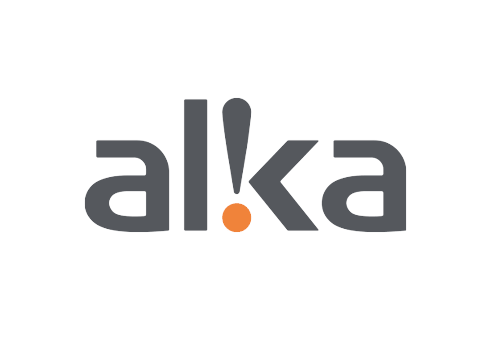 "Supervisors are putting and increasing pressure on companies concerning the implementation of Solvency II. SolvencyTool provides great support to withstand the pressure and we have saved a lot of time getting up to date."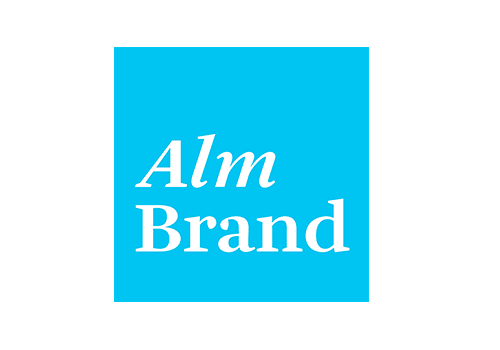 "SolvencyTool has given me the overview of the newest technical specifications. Their tool makes it easy and time saving to follow the latest development in the legislation."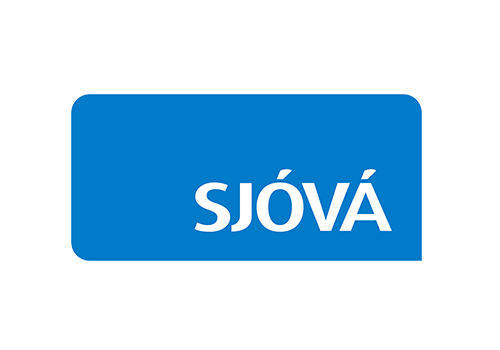 "I appreciate the service we get from SolvencyTool. They are always helpful to answer our questions and we save a lot of time with their automatic updates. Quite a lot has changed in recent years!"
Yes, I would like to know more about SolvencyTool!