De typiska utmaningarna för försäkringsbolagen
Vi har erfarenhet från många europeiska kunder. Vissa företag var väl förberedda inför Solvens II, men många står fortfarande inför utmaningar. Du kan hitta liknande situationer i ditt eget företag, och om du inte gör det – betrakta ditt arbete som över genomsnittet.
Ta en titt på de typiska utmaningar som SolvencyTool adresserar åt försäkringsbolag i hela Europa.
SOLVENSKAPITALKRAV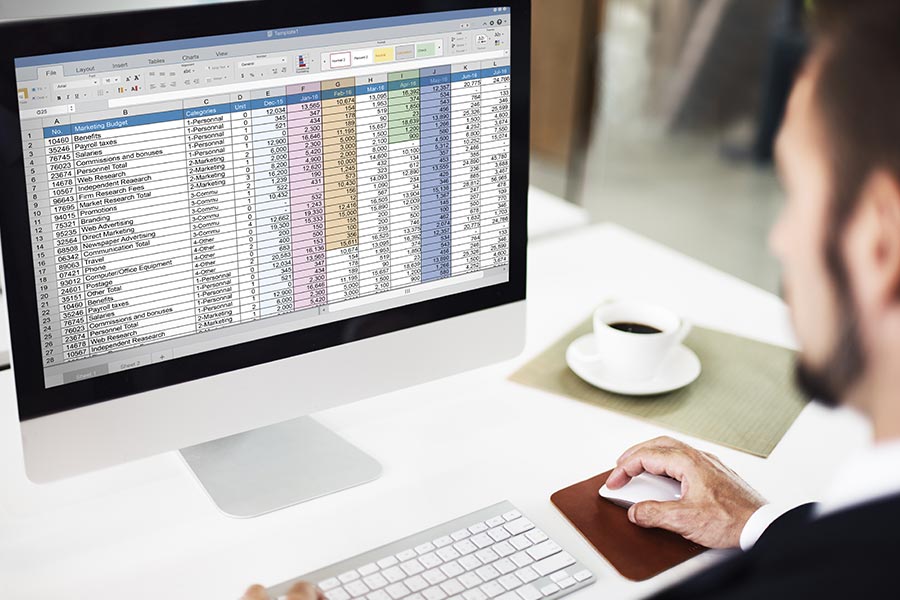 Det kan vara svårt att hitta alla relevanta uppgifter.

Användningen av kalkylblad gör det svårt att få en korrekt verifieringskedja och gör över tid rapporteringen till en utmaning.

EIOPA:s många publikationer är tidskrävande att läsa.

Lokala finansmyndigheter hittar problem och luckor i din Solvens II-implementering.

Vissa delar av lagstiftningen kan vara teknisk och svår att fullständigt förstå.
ORSA-PROCESS OCH DOKUMENTATION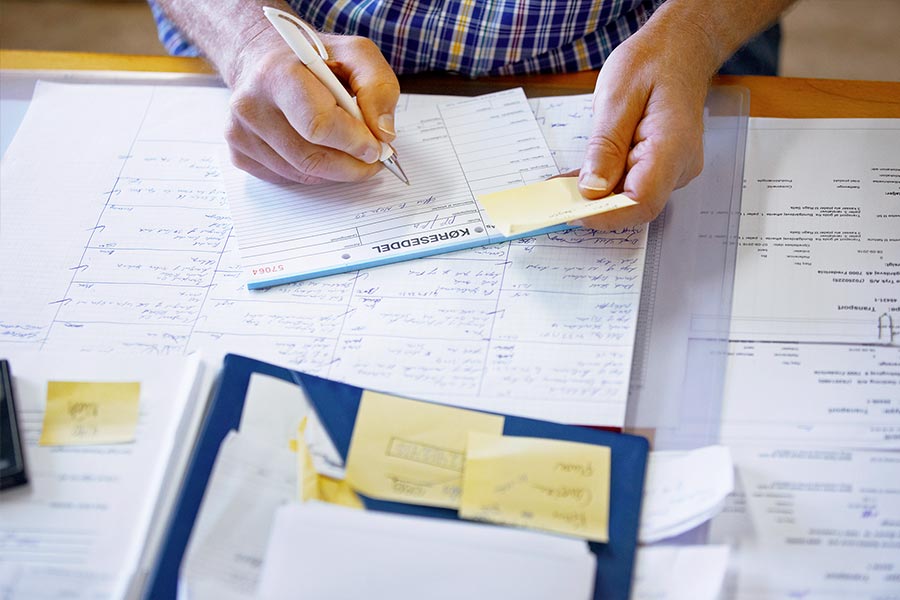 Det kan vara svårt att avgöra vilka från organisationen som ska vara medlemmar i riskkommittén.

Det verkar oklart vilka riskhanteringsprocesser som krävs enligt Solvens II.

Dokumenteringsbehoven är inte specifika och lämnar för mycket utrymme för tolkning.

Innehållsförteckningen i ORSA är svår att fatta beslut om.

Den faktiska riskprofilen för företaget är inte fullständigt specificerad.

Det kan vara svårt att definiera risktoleransgränser och riskvillighet.
RAPPORTERING TILL FINANSINSPEKTIONEN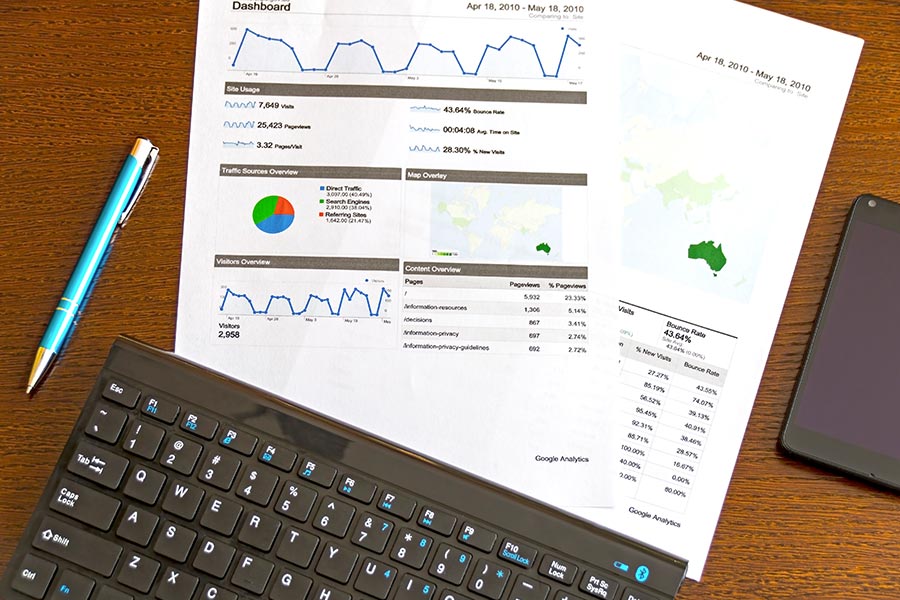 Mallarna är många och tekniska.

Det finns många koder och kryssrutor.

Det är svårt att få en översikt över relevanta mallar.

Integreringen mellan beräkningar och rapportering kräver ett databassystem med transparenta verifieringskedjor.
Våra kunder är vår bästa reklam
Vårt viktigaste uppdrag är att hjälpa kunderna lyckas i sina Solvens II-compliance.
Vi strävar efter att vara den föredragna Solvens II-samarbetspartnern för alla våra kunder.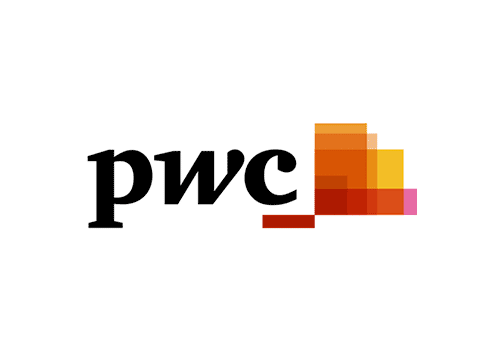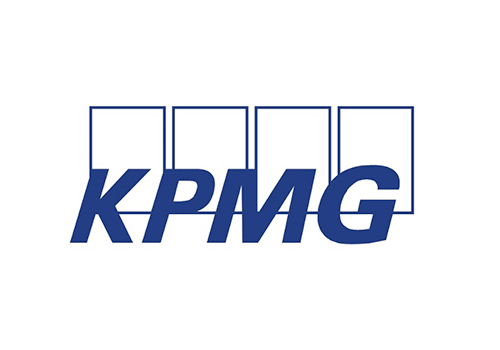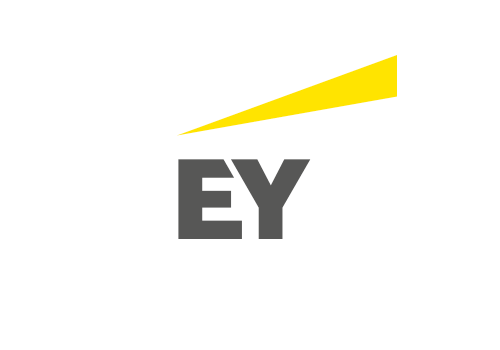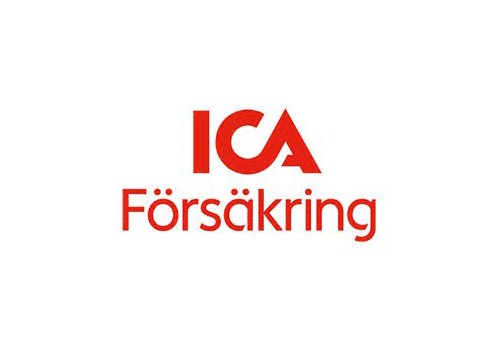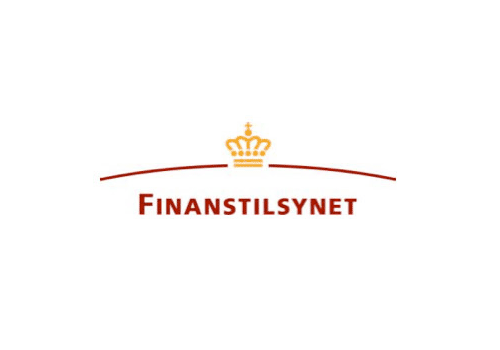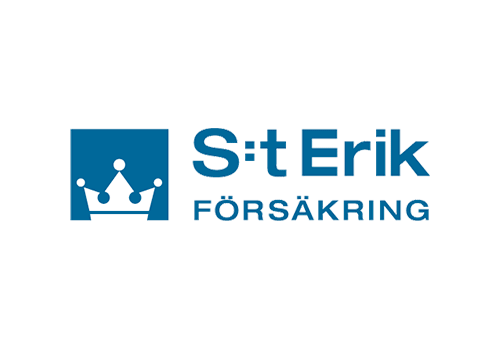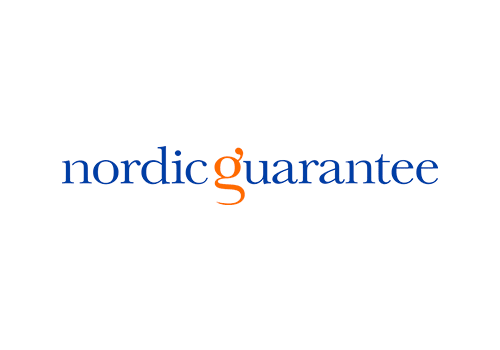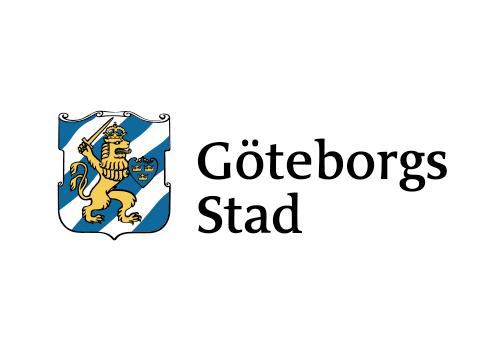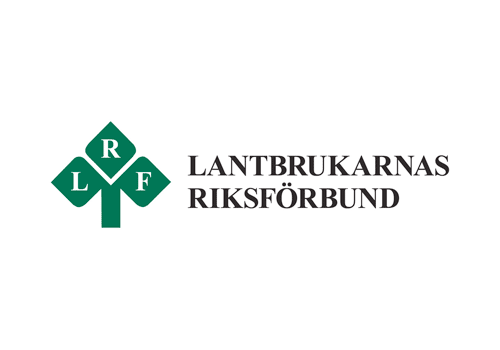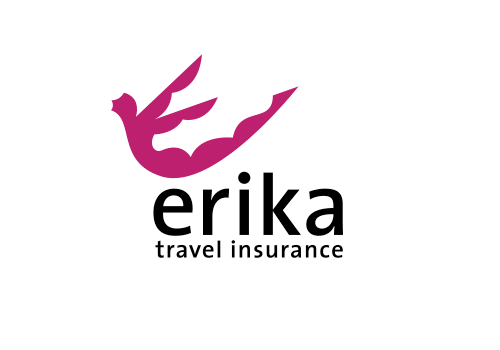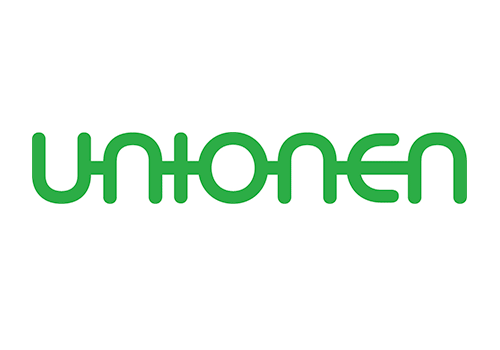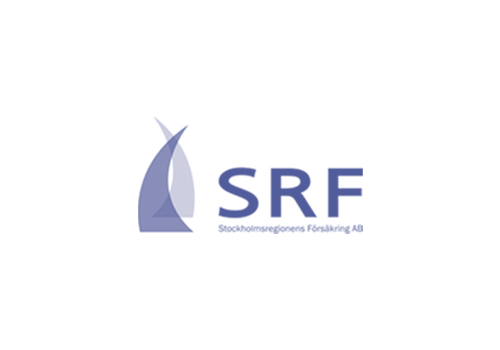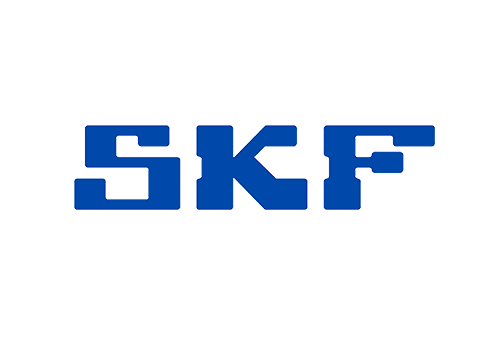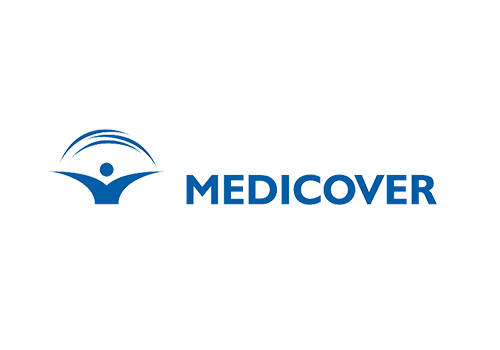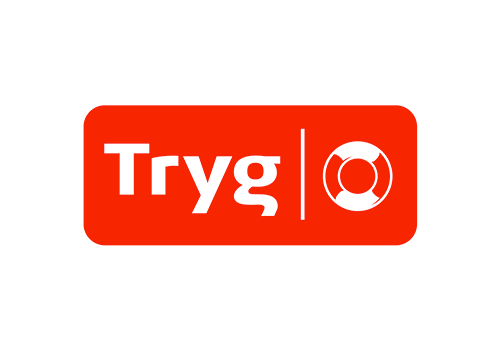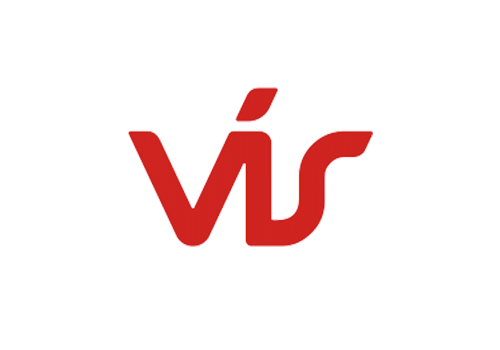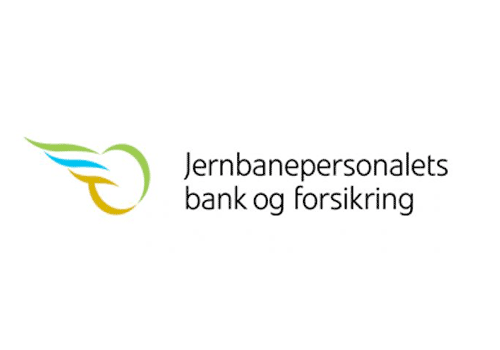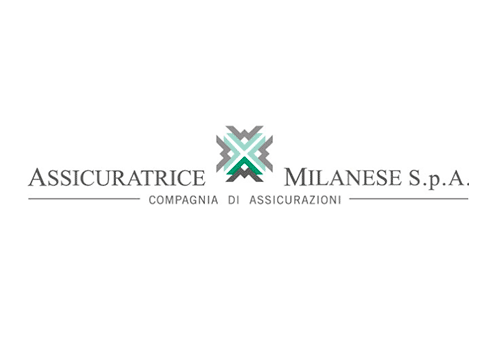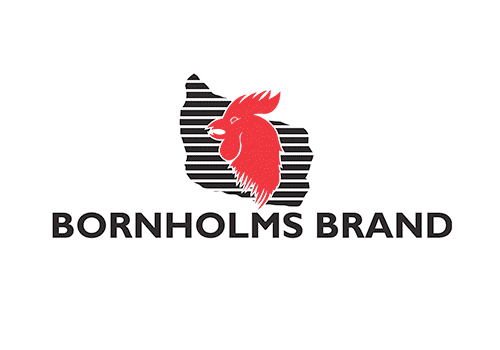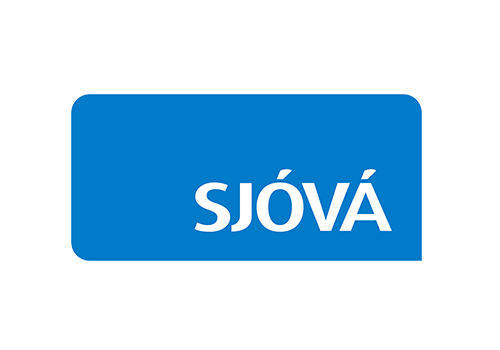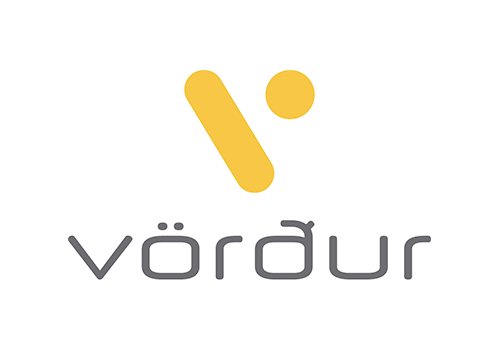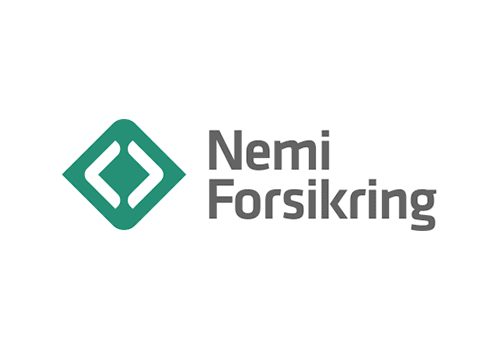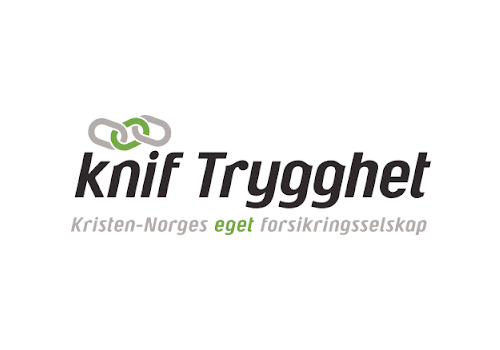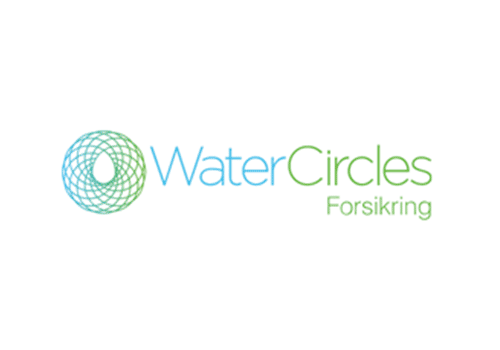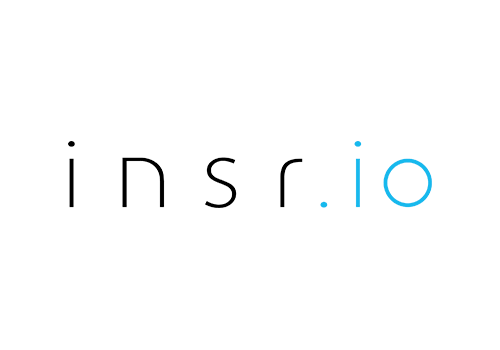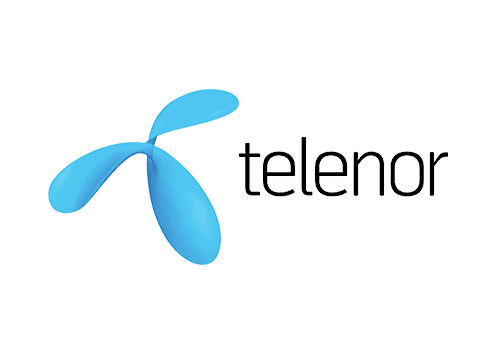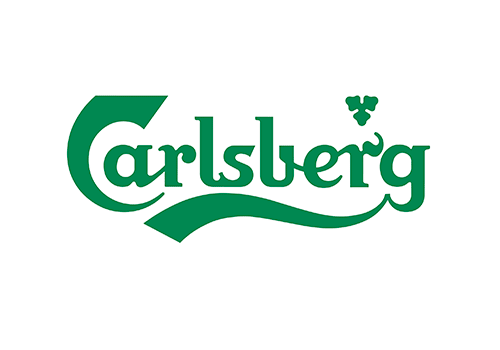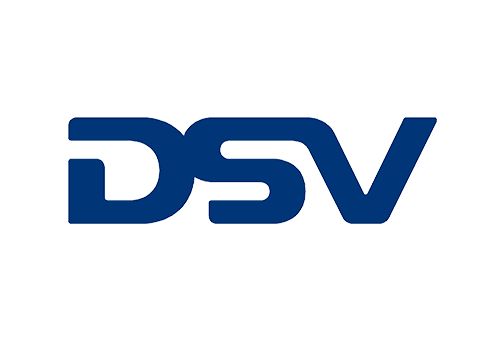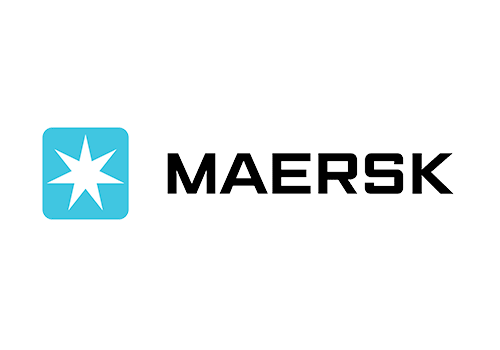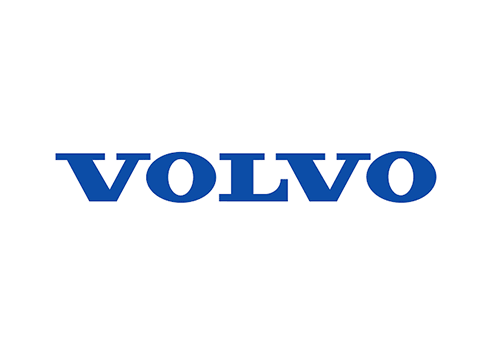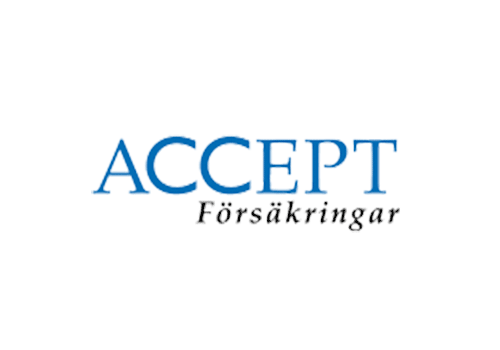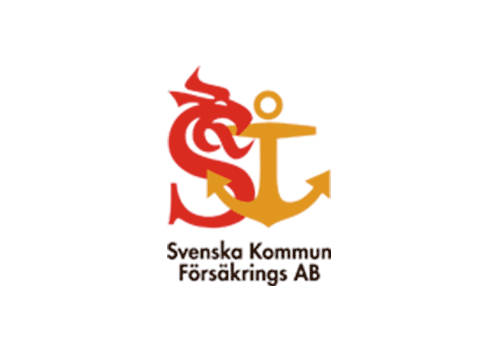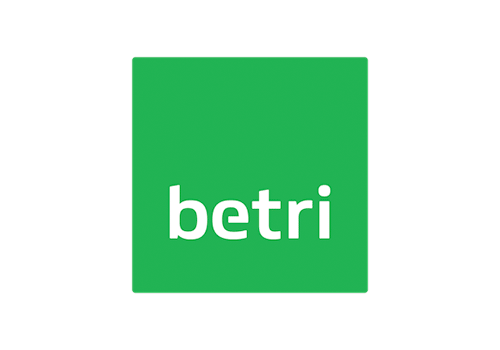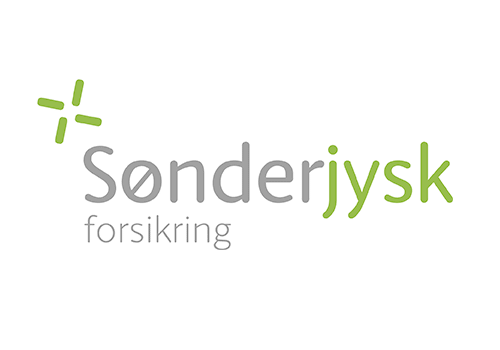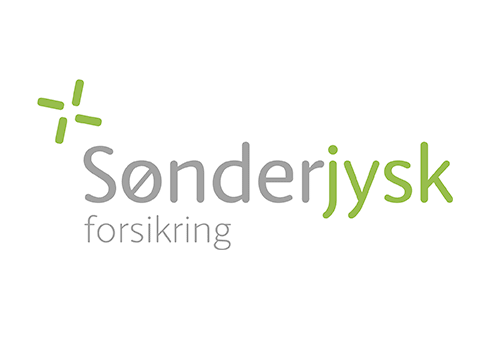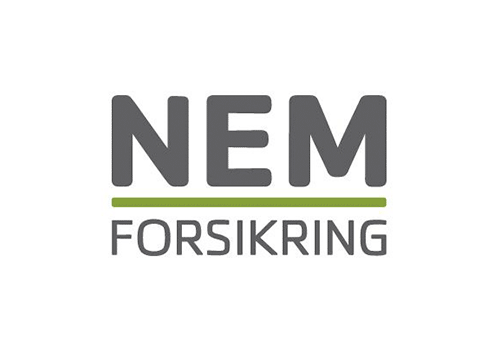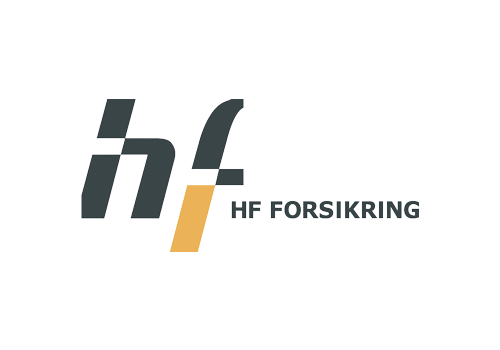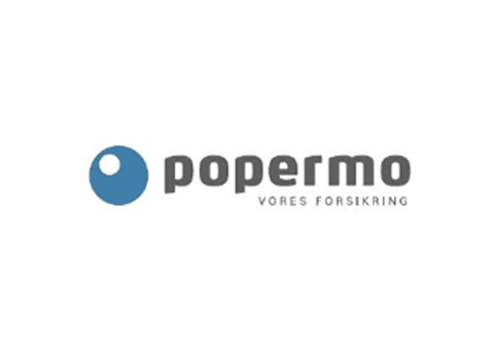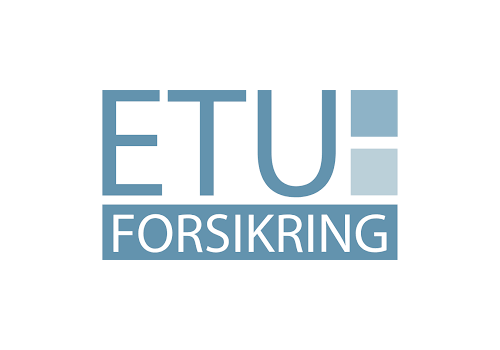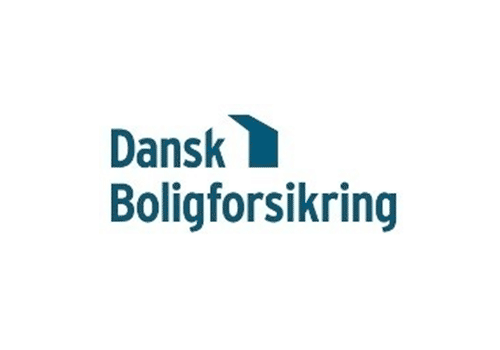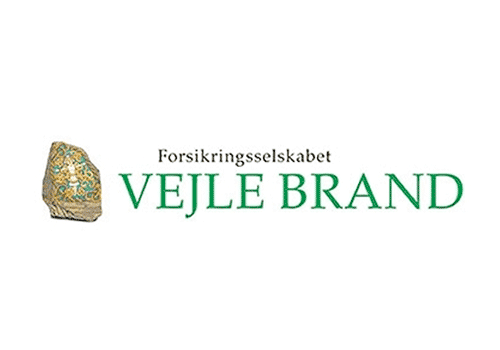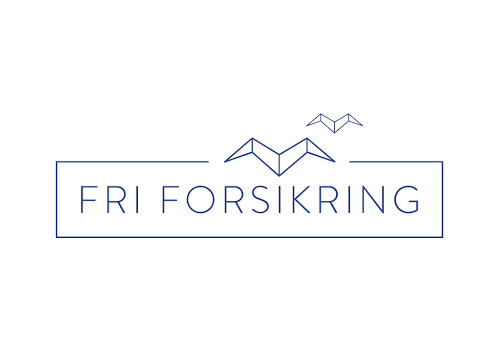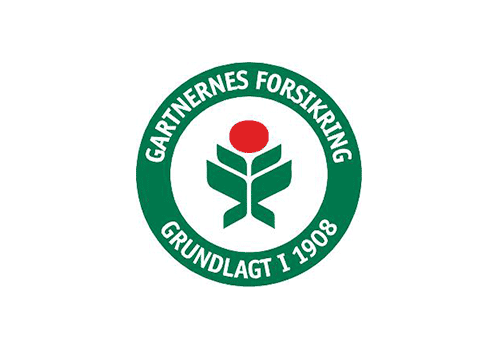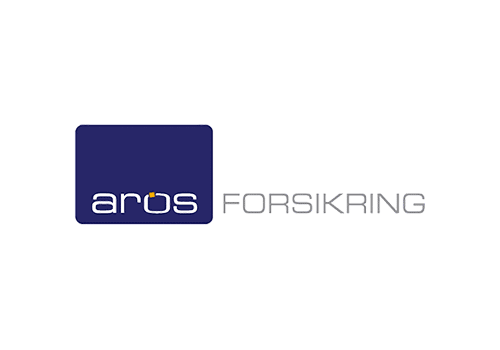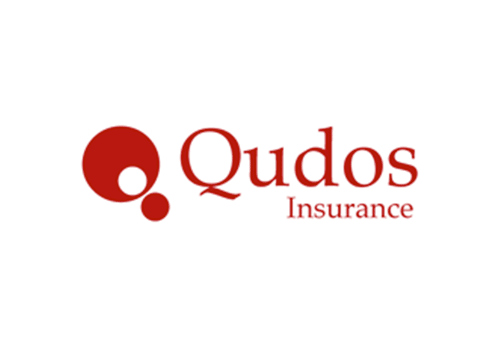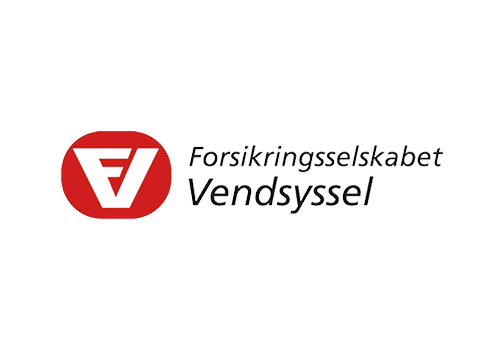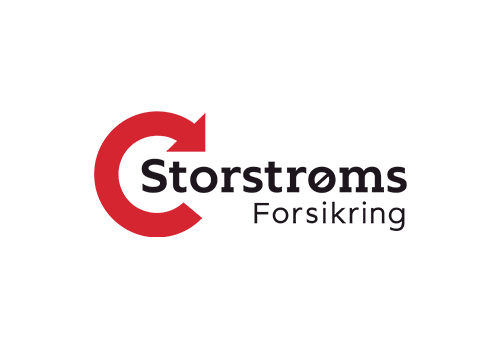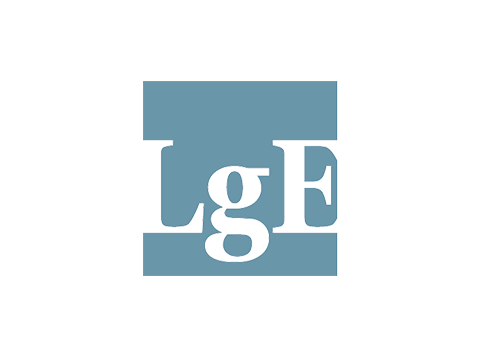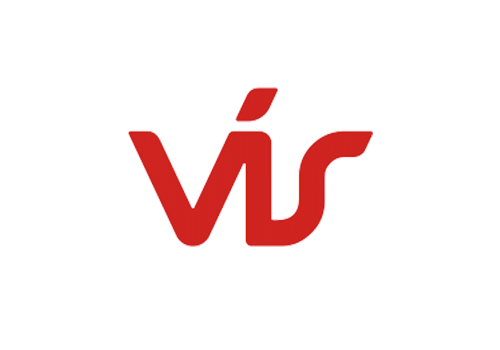 "SolvencyTool has helped us structuring our ORSA process. With the software we can involve risk owners and achieve a forward-looking ORSA approach; making complex legislation easier to handle."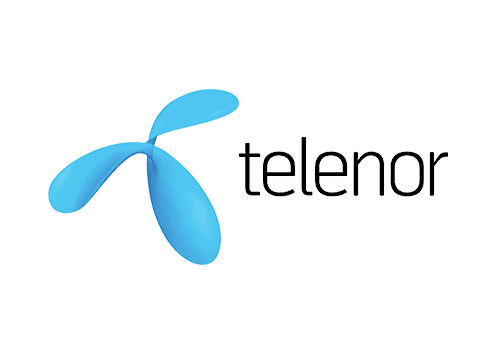 "Many captives perceive Solvency II as a heavy technical and time consuming burden. Assistance and automation regarding ORSA and reporting to financial authorities are important. SolvencyTool has provided us with the technical advisory we needed and their software makes is easy for us to comply going forward. "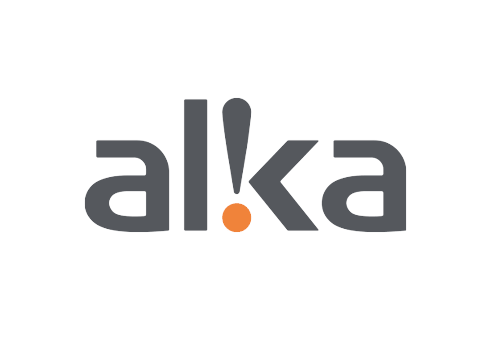 "Supervisors are putting and increasing pressure on companies concerning the implementation of Solvency II. SolvencyTool provides great support to withstand the pressure and we have saved a lot of time getting up to date."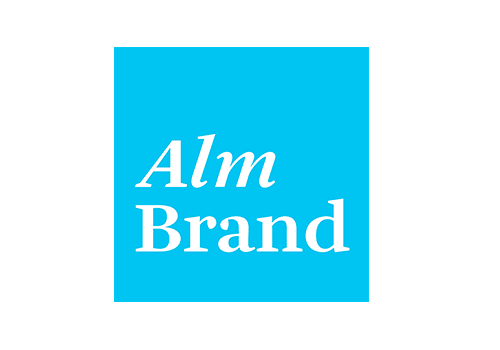 "SolvencyTool has given me the overview of the newest technical specifications. Their tool makes it easy and time saving to follow the latest development in the legislation."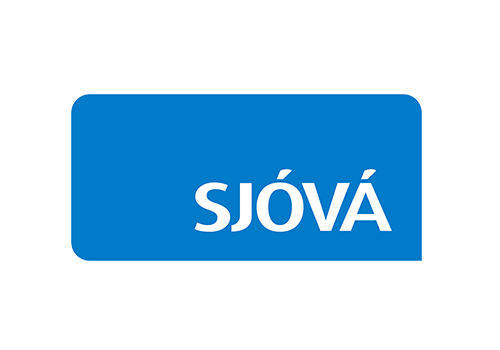 "I appreciate the service we get from SolvencyTool. They are always helpful to answer our questions and we save a lot of time with their automatic updates. Quite a lot has changed in recent years!"
Ja, jag vill veta mer om SolvencyTool!